COMPANY
About PACIFIC
SPECIALITY Oils
PACIFIC SPECIALITY OILS was founded in 1936. Since its foundation, it has become a leading player in the Lubricant market.
Product Leadership in all areas of operation
Higher and continually improving levels of customer and employee satisfaction
Continuous improvement in business, operation and management processes
Let's Grow
Together
PACIFIC SPECIALITY OILS products are now bought and sold all over the world.
Read More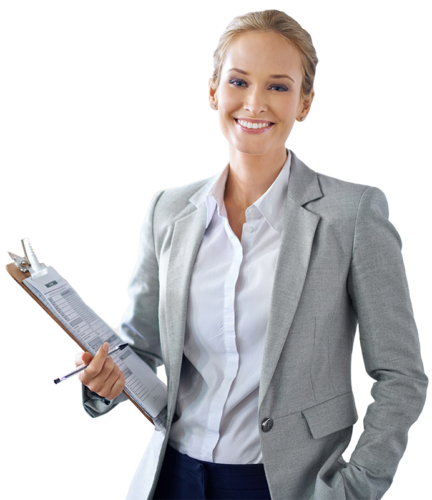 A FULL SERVICE
We offer a wide products range, technical advice, sales support.
MAINTENANCE
Our technical department will be happy to answer any queries regarding lubricants and find a suitable solution for you.
DELIVERY
For all of our products we offer flexible delivery and outstanding service at US.